Dragon Foods specialises in quality imported pork products from Spain and Scandinavia not otherwise available in New Zealand, and is involved in promoting wild New Zealand venison and paua throughout New Zealand and also for export.
Key gourmet food products we manufacture include duck confit, manuka cold smoked duck breasts, and smoked beef brisket. Small runs of high-grade product are produced to customers' specifications and shipped country-wide chilled.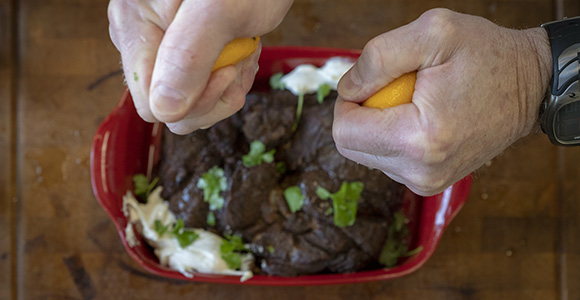 Dragon Foods Ltd was founded by the trustees of the Dragon Property Trust, who saw a place in the market for high-end, free-range poultry and meat products made with the best New Zealand ingredients.
The directors have more than 30 years' experience in the industry, and are passionate about New Zealand produce.
If you require a specialty food product solution talk to us today